My latest article, All Aboard! Take a Ride on the Mount Rainier Scenic Railroad, is out now in South Sound Magazine's August/September issue and in 425 Magazine's July/August issue.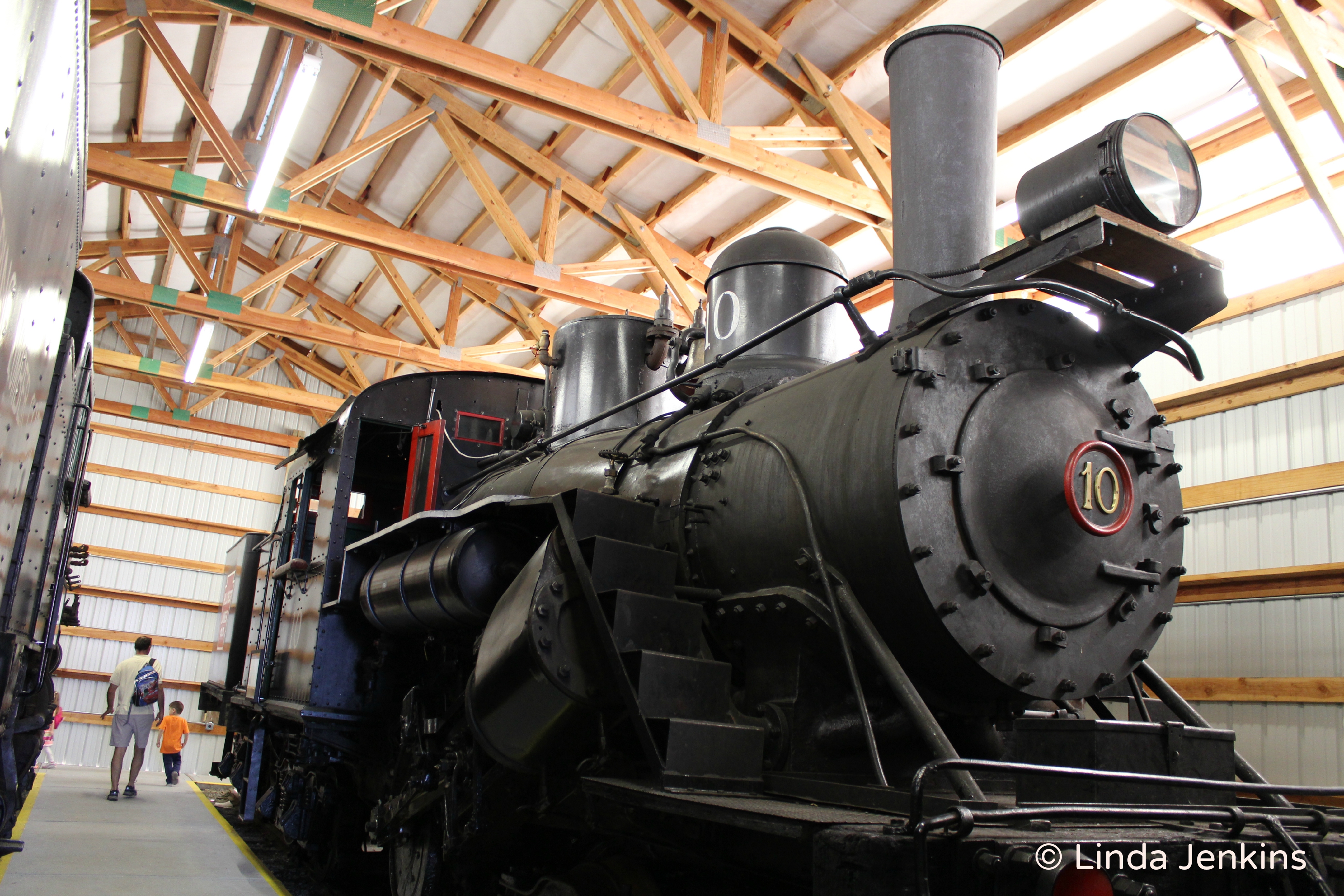 I was inspired by the people who work and volunteer their time to keep the railroad and museum going. This story is a lot about sounds: from the trains, the families interacting with each other, and the conversations full of feeling about these beautiful vintage machines. The locomotives are like massive sculptures up close.
Here's a video I took when our train arrived. You can hear the excitement from the kids — and me.